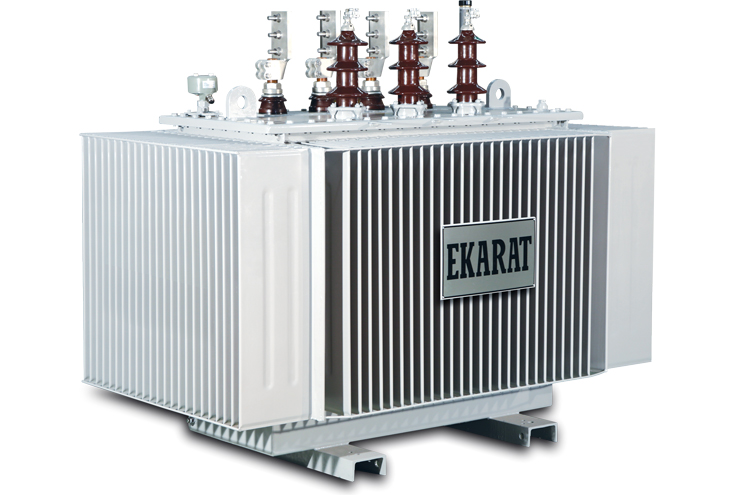 "Ekarat Transformer"
Produced from quality raw materials by skilled and qualified personnel through various processes according to international standards, from design, testing, installation and service. Therefore, ensuring that "Ekarat transformer" will help reduce production costs, save electricity. And helps to reduce environmental impacts by adhering to quality and maintaining production standards. "Ekarat transformer produces full KVA in ebery machine."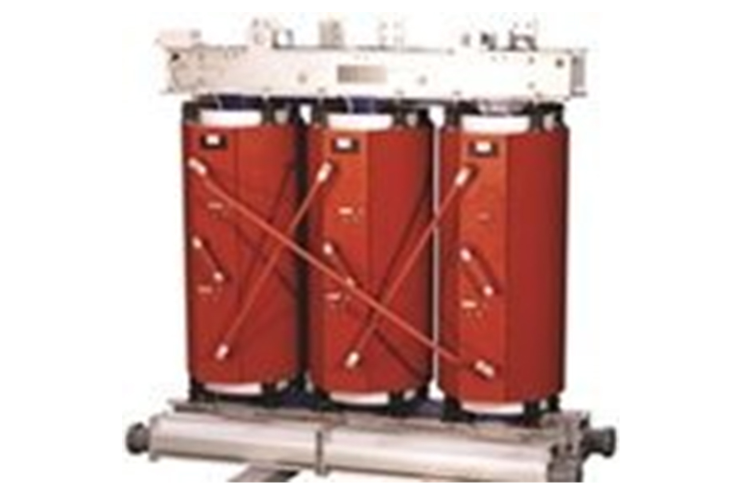 "Dry Type Cast Resin"
Dry Type Cast Resin Transformer  Air Cooled will have high security and is best suited for indoor installation High-rise buildings, hotels or places that require safety from an explosion.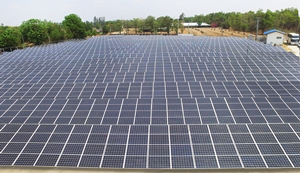 Solar Cell
"Ekarat" manufacturer of solar panels As well as providing services in the installation of solar power systems on the ground (Solar Farm) and power generation on the roof of the building (Solar Rooftop) from the beginning of consulting. Investment plan calculation Documents in legal process Including the design of solar panels (Solar Rooftop) to make the most of use. With special installation by professional engineering that does not damage the roof of the building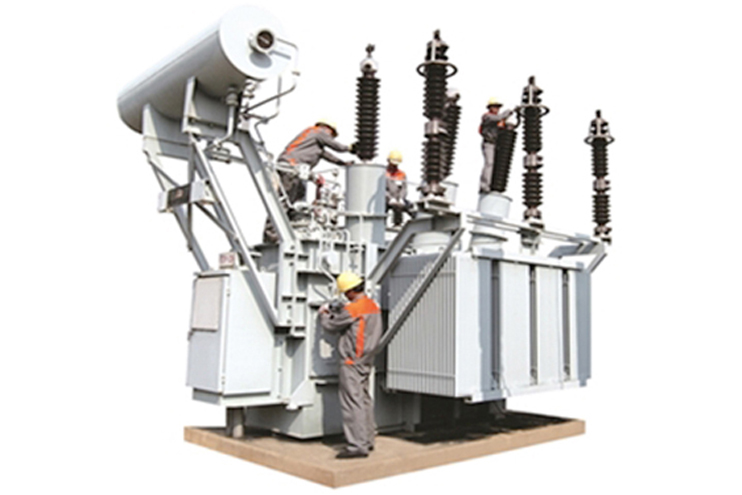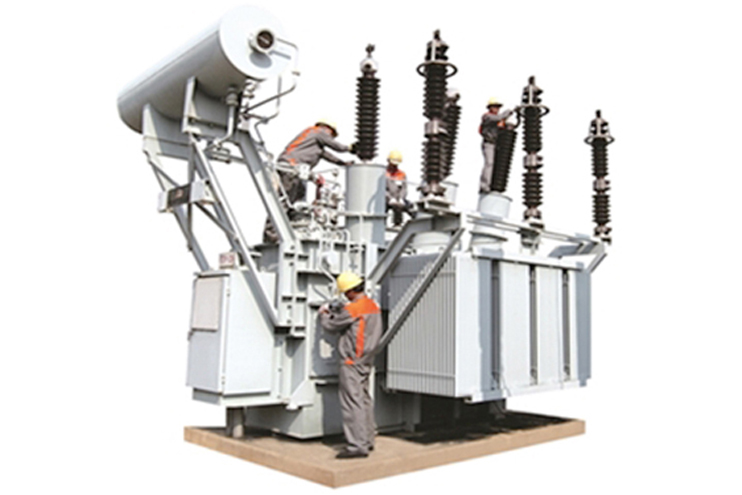 Service
Ekarat, in addition to producing high quality transformers and Solar Cell, the company is also important for after-sales service, not less than having set up a service center for men covering all regions in order to provide service 24 hr., with more than 70 personnel that are quick to service, with more than 100 backup power transformers to support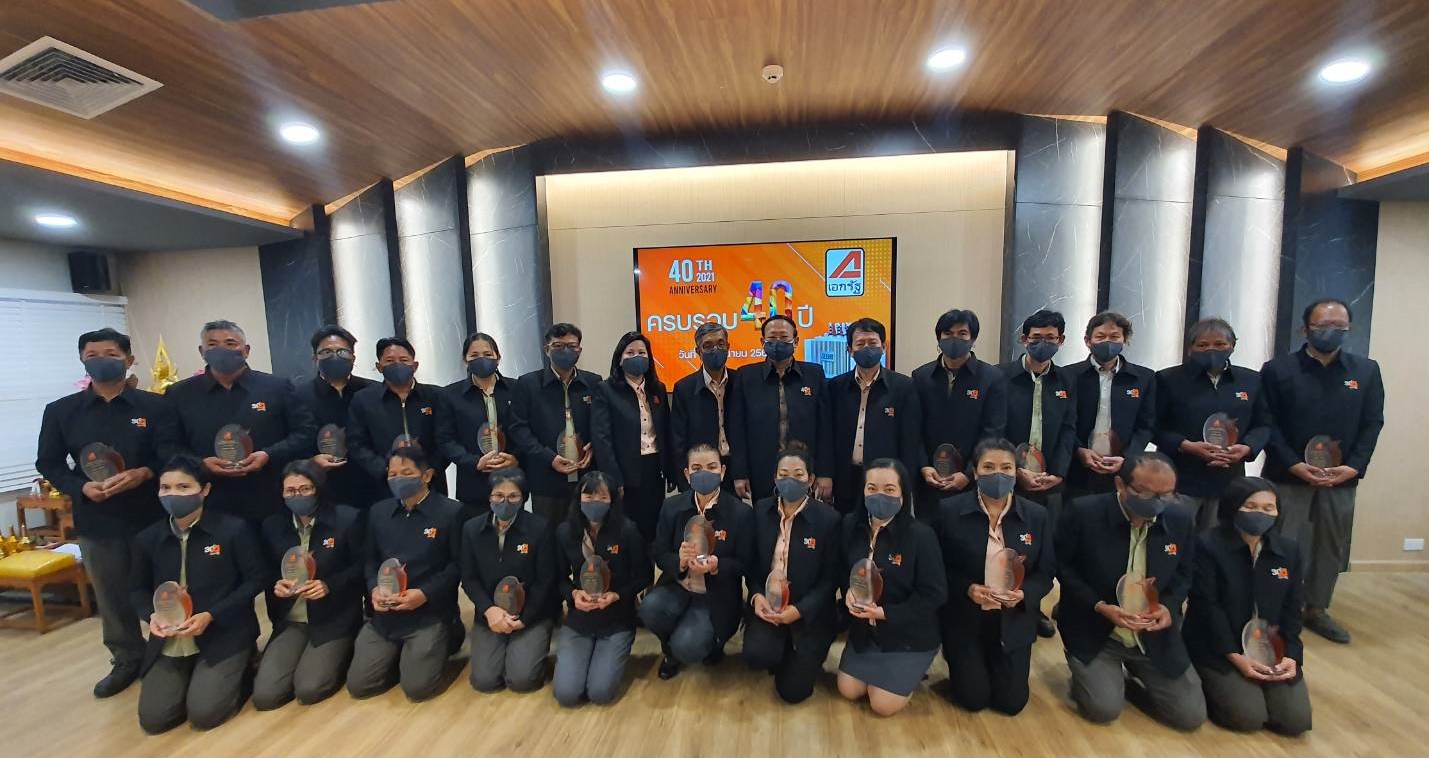 24 June 2021, Ekarat Engineering Public Company Limited - AKR  the 40th anniversary of the establishment of the company, Mr. Kietphong  Noichaiboon, Chairman of the Advisory Board and Founder of the Company, gave a speech to the employees and made merit for...