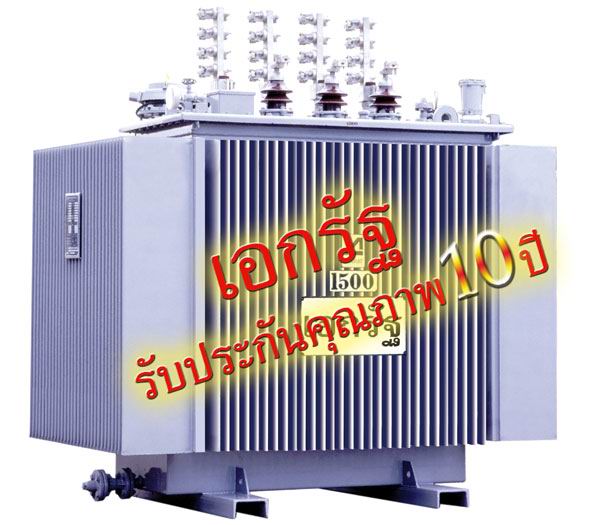 "Ekarat Transformer"
        Transformer is a very important device for every business.  The business owner should make a right and wise choice when selecting a Transformer.  If you business just had happened to be stopped because of the Transformer brake down, can you imagine the losses it would created?
         "Ekarat" is the name in Thailand industry that everyone knows its reliability.  We hold strong the policy of making the best quality Transformers. "Ekarat Transformers" did  not produce just to transform electricity for your business, but they must withstand all conditions.  Ekarat Transformers had passed the "Short Circuit" test form International Laboratories.  Ekarat Transformers have the very low rate of damage.
"Ekarat" is the First and the Only to guarantee the quality of the transformers for 10 years.  See of the transformers that were produced by Ekarat and installed in Thailand are guarantee under this policy with conditions.
Since the first day of our business (June 24th, 1981), we had never stopped improving in our quality.  We had also begun many innovations for Thailand transformer industry, such as:
♦  The First to be certified Thailand Industrial Standard (TIS) 384-2525.
♦  The First to manufacture Transformers with Corrugated Tank, which have the best cooling efficiency and beautiful looks.
♦  The First to manufacture Hermetically Sealed Transformers and the only company to have license from Starkstrom-Geratebau GmbH (SGB) to manufacture such Transformers.
♦  The First to manufacture Transformers with Copper Foil Winding for Low voltage coil.  This type of  winding will be able to endure short circuit force.
♦  The First to be certified Short Circuit Performance Test from KEMA Laboratory.
♦  The First Transformer Company in Thailand to be certified ISO 9001
♦  The First Transformer Company in Thailand to have more than 10 Service Centers around the country.
Not surprising that Ekarat Transformers are number one in Sales in the Country for more than 30 years continuously.
General information of "Ekarat" Transformers
♦ "Ekarat" designs and manufactures distribution transformers in the ranges :
–  Single – phase : 1-1000 kVA
–  Three – phase : 1-30000 kVA
–  Maximum voltage : 36 kV
♦ Annual production capacity is approximately 8,000 units or 4,000 MVA
♦ We can design and manufacture Transformers according to  IEC 60076, ANSI C57, VDE 0532 & DIN 4290, JIS, TIS 384-2543 (2000).
♦ Type of Transformer Oil
– Mineral Oil
– Less-Flammable Oil, such as: FR3, Silicone oil, Midel,R-Temp
♦ Special Type Transformers
– K – Factor Transformer                                                             – Furnace Transformer
– 3 windings for 12 pulse rectifier                                                  – Reactor
– High voltage for Metallurgically used
♦ Exports have grown steadily since 1989 to more than 30 countries around the world.
♦ Design and engineering and product quality integrity have given "Ekarat" a first class reputation for reliability. That has been trusted Able to effectively meet the needs of customers and the transformer market
♦ 2006, The company can be able to registered in Stock Exchange of Thailand (SET) in group of Energy Business and Public Utility by shortness name "AKR"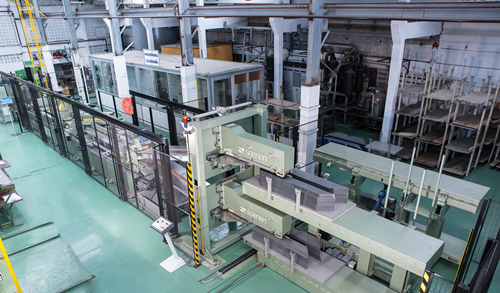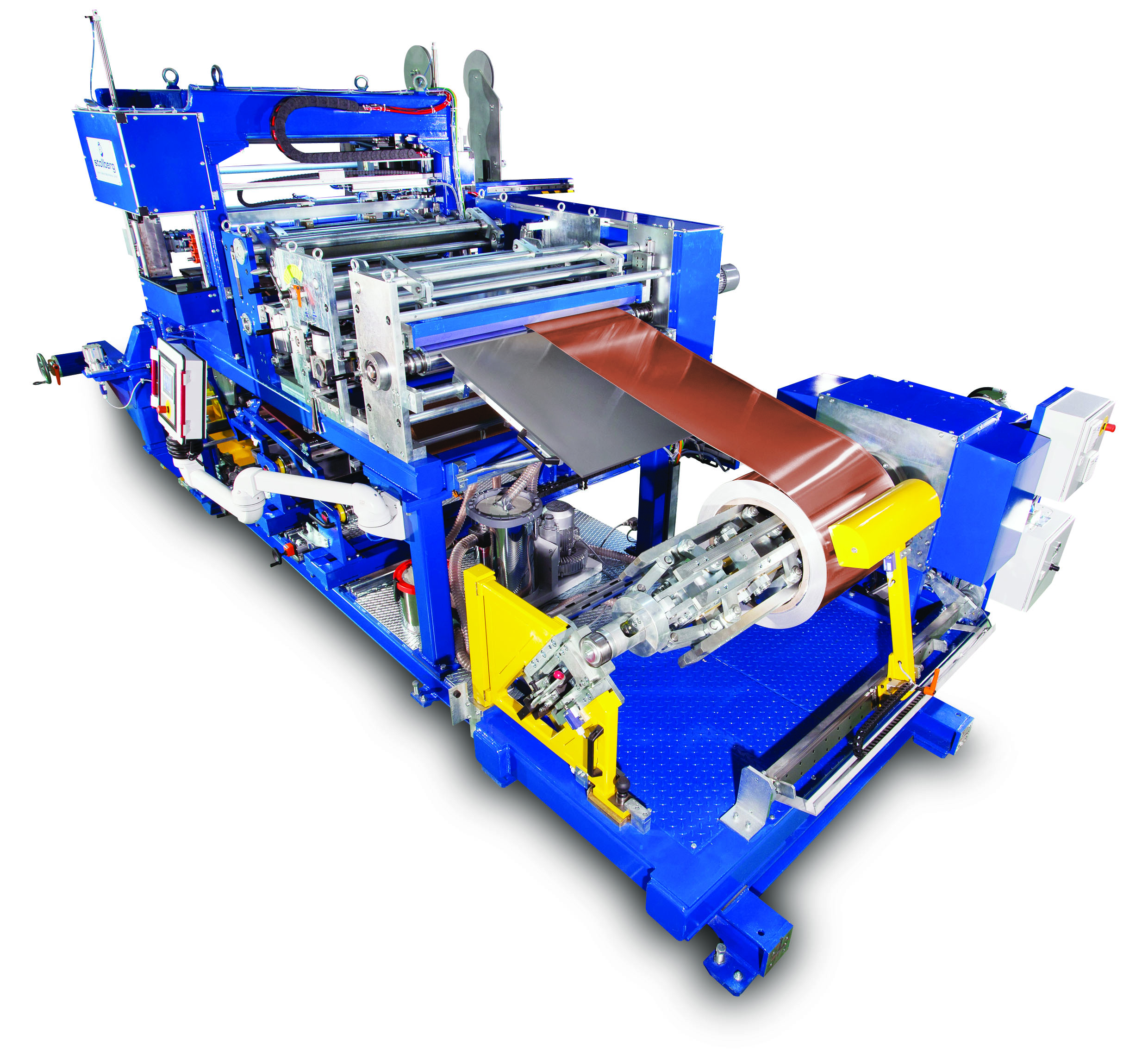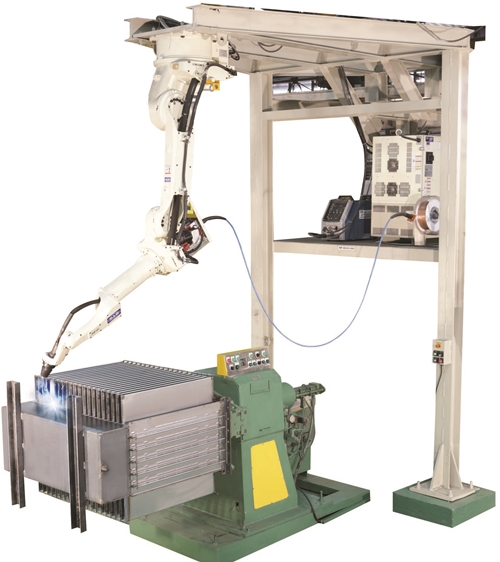 The iron core is used as magnetic flux in "Ekarat" Transformer, manufactured from cold-rolled grain oriented magnetic sheets with the highest quality, response to electromagnetic force at best, since magnetic flux on single plate to another with efficiency by means laying position in derail, every layer overlaps as step lap…
     Ekarat Transformer is the first and only one who had brought "foil winding" to manufacture, it enables to use latest technology in manufacturing low voltage winding, it enables the low voltage distribution which is more propagate efficiently, since its current flow only trough part which is inducted from high voltage only…
     The tank of "Ekarat transformer" is furnished with corrugated side walls, produced on advance CNC machinery and welding is done automatically with twin robotic arms from Germany. The surface is cleaned by sand blasting, the treated with an active base coat and two finishing coats in a pouring process.
Production Technology  (Product Quality)