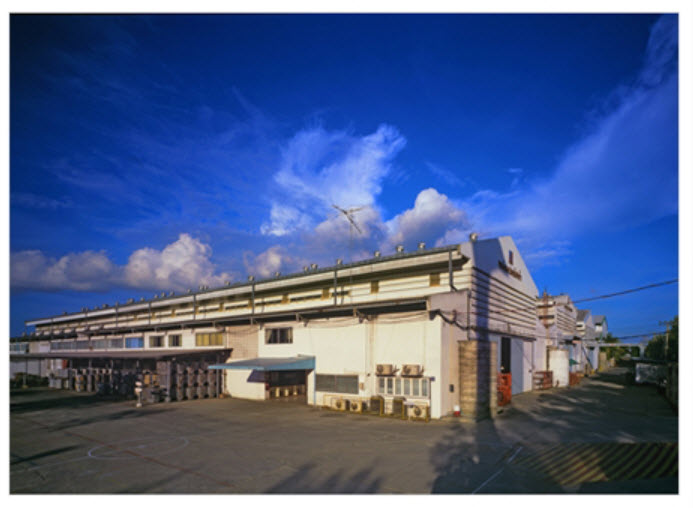 Transformer
     ♦  "Ekarat"  Established on June 24, 1981 with an initial registered capital of USD 0.13 million (4 million baht ). At present, the registered capital is USD 34.03 million (1,075 million baht). The highest market share in the country is 30 years with over 2,000 million baht per year.
     ♦  "Ekarat" designs and manufactures distribution transformer in the ranges : Single – phase : 1-1-1,000 kVA. Three – phase : 1-30,000 kVA wiht maximum voltage : 36 kV.  Annual production capacity is approximately 8,000 units or 4,000 MVA.
     ♦  "Ekarat" International standards are fully recognized in both the design and testing process. Typically the following standards are followed : IEC 60076, ANSI C57, VDE 0532 and DIN 4290, JIS, TIS 384-2543 (2000).
"Ekarat" has always been a leader in transformers. Since becoming the first manufacturer
     ♦  Receive Industrial Product Standard Certification TIS.384-2525 from Ministry of Industry, the first case in Thailand.
     ♦   Certificate of Quality Management Systems ISO 9001 from the Thai Industrial, standards Institute, Ministry of Industry, the first Thai Transformer maker and SGS, (UKAS).
     ♦  Certificate on Electric Testing in Short Circuit Performance Test from KEMA, High-Power High-Voltage Laboratory, Netherland and CESITest, Testing Service, Italy.
     ♦  "Ekarat"  have been certified such as ISO 14001 Environmental Management System, ISO/IEC 17025 Testing and Calibration Laboratoties, OHSAS 18001 Occupational Health and Safety Management System, Energy management systems ISO 50001.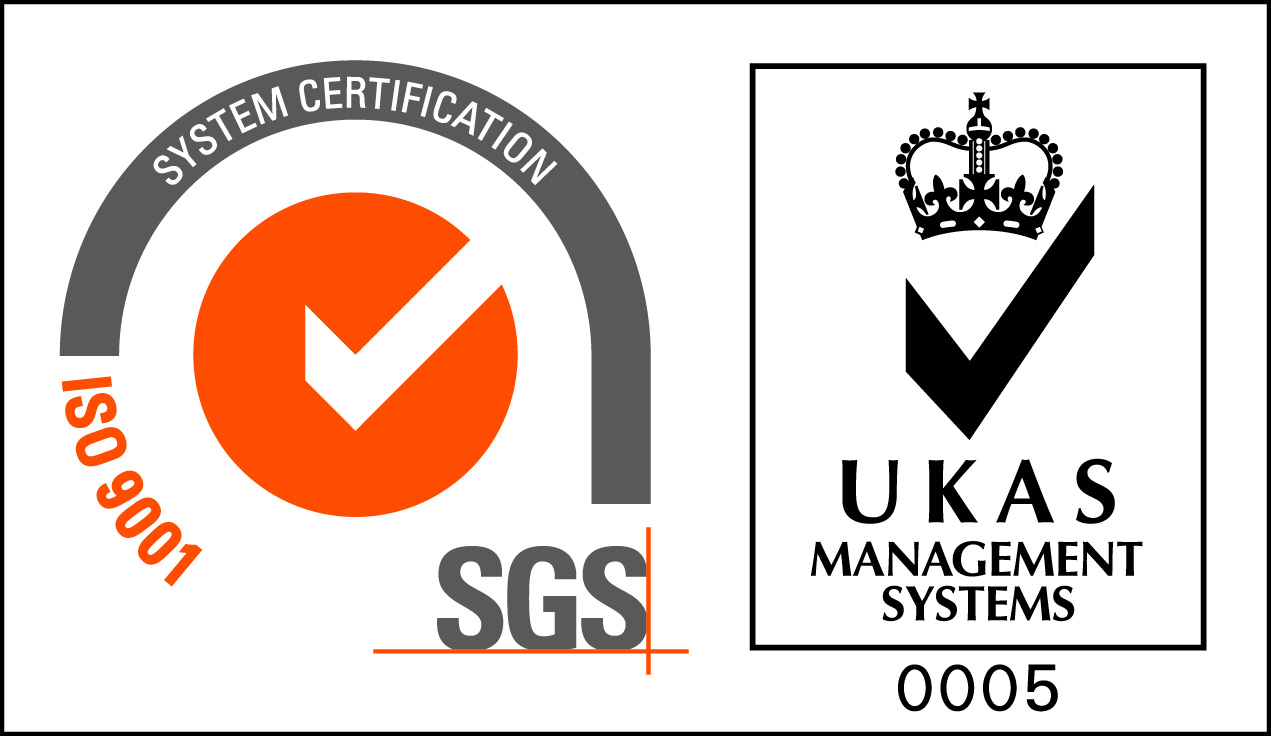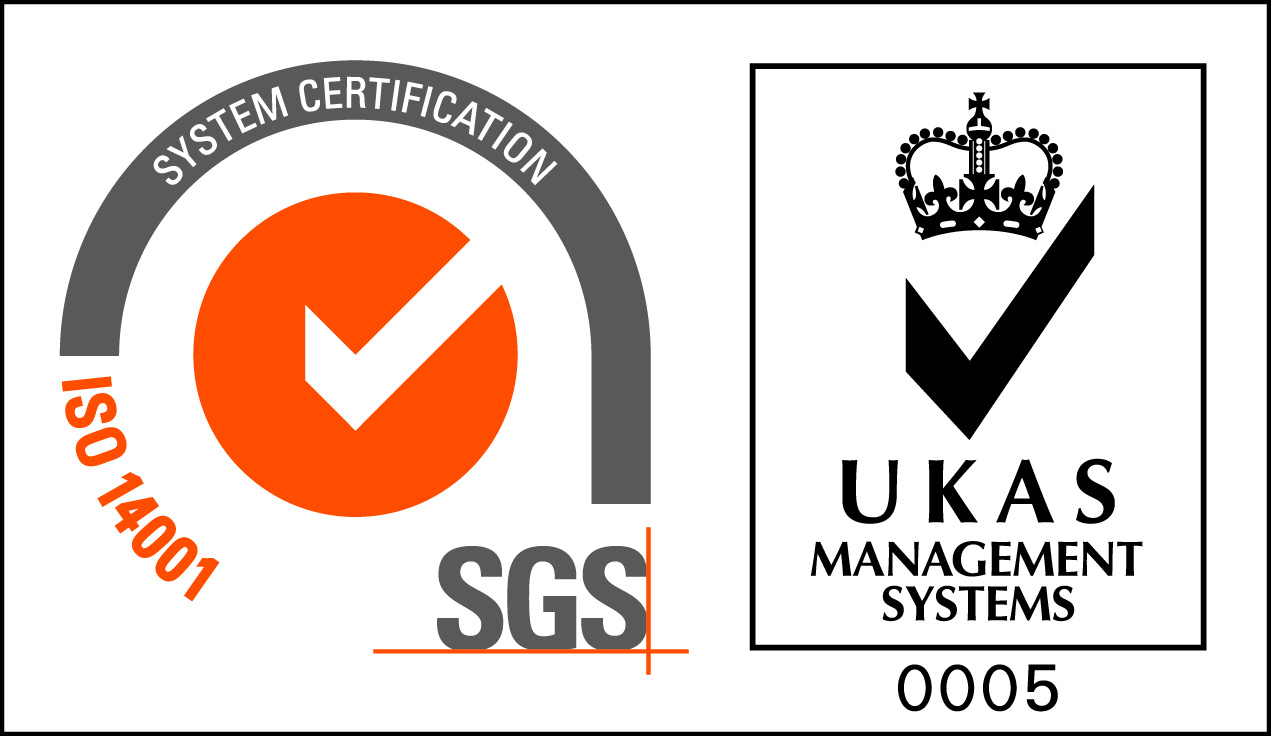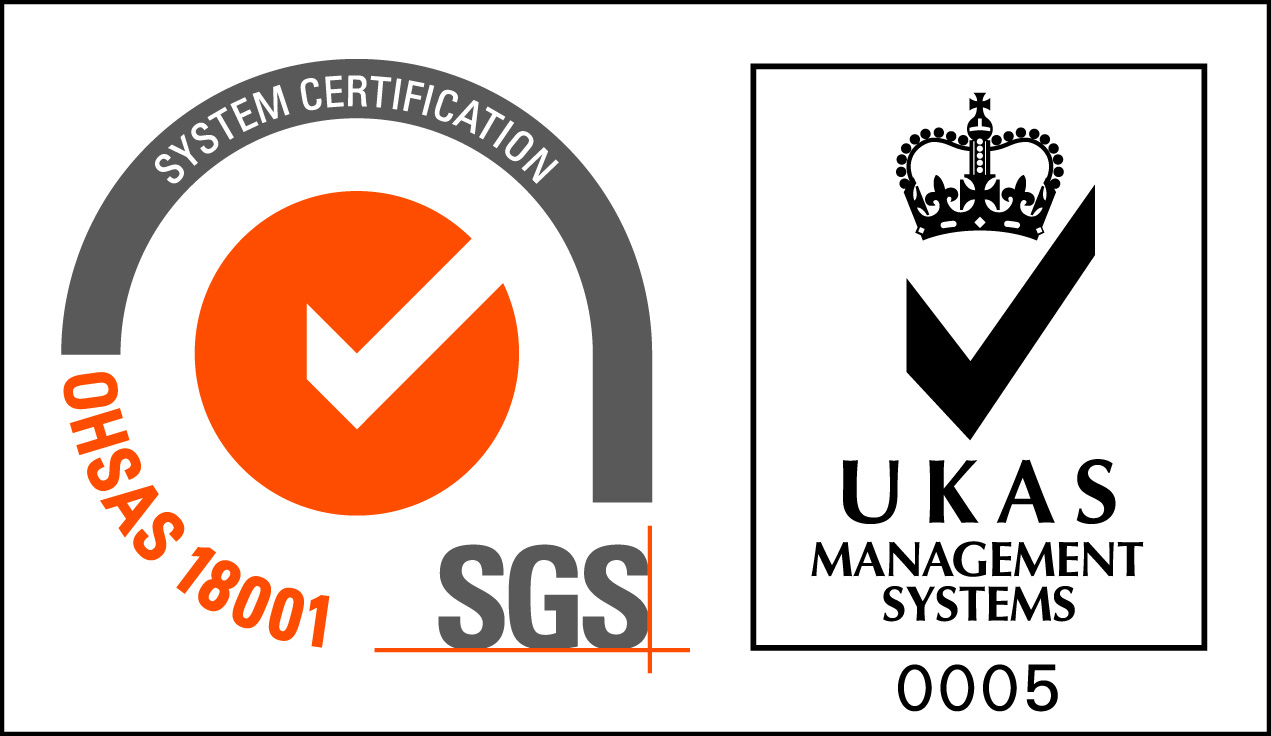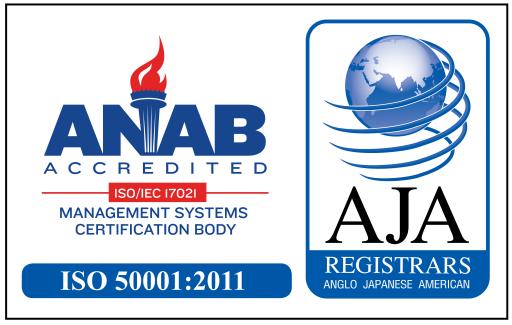 ♦  "Ekarat" are focused on the Durability and the Full capacity (Full kVA) of the transformers. Our Management has been keeping the quality and made the name "Ekarat" to be a quality Trademark from then until now.
     ♦  "Ekarat"  is doing the business in both Domestic and International markets such as ASEAN, South Asia, Middle East, South Africa and Australia. We have been approved and trusted by Electricity Authorities, Public sector, Private sector in both domestic and International (more than 28 countries around the world).
     ♦   "Ekarat Transformer" In order to assure that we are the best in transformer business, Ekarat would offer 10 year-warranty. Also, we have 10 sale and service station centers around the country to serve our customers.
     ♥  We have been listed in Stock Exchange of Thailand (SET) since 2006 in Resources Sector Energy & Utilities group with the abbreviation of "AKR"
Solar Cell
With a wide vision of the management teams to realize the important and necessity of the clean energy to produce electricity that is why the Solar Department has been established in 2002.
"Ekarat" Produced and commercialized Solar Modules with production capacity of 15 MW per annum.
"Ekarat" Design and installation for Solar Power Plant (Solar Farm) and Solar Rooftop (Stand Alone and On Grid System). 
"Ekarat" have been certified and approved from many international standard. IEC 61215 (TÜV), Safety Class II (IEC 16730), Standard Quality Management System ISO 9001, Environment Management System ISO 14001, Occupational Health and Safety OHSAS/TIS 18001, Thai Labor Standard TLS 8001.
Vision Mission and Values
Vision
To be a leading organization in Transformer Business in ASEAN
Mission
     ♦ 
Continue developing quality of Products and Services and be above customer's expectation
     ♦ 
Doing Business under Governance system.
     ♦ 
Developing personnel to have better knowledge, ability, moral, and life quality.
Values
     ♦ 
Create customers satisfaction with good products by working system and quality personnel.
     ♦ 
Honest and Sincere to customers and related people.
     ♦ 
Managing by using right and up to date information.
     ♦ 
Self learning and developing to catch up with the changing world.
     ♦ 
Know the work, love the work, sacrifice, unity and work as a Team.
     ♦ 
Good human relationship throughout organization. Respect and honor to each another.
     ♦ 
Preservation of Energy and Environment together.
     ♦ 
Responsible for the surrounding community and establish good society.