Dry Type Cast Resin Transformer
         The safest Transformer for indoor used is Dry Type Cast Resin Transformer. The Resin used to cover the winding is fire retarded.
            "Ekarat" was the first manufacture in Thailand to assemble the Dry Type Cast Resin Transformers under technical agreement with Producers in Europe since 1989.
         Ekarat  Dry  Type  Cast Resin Transformers were widely accepted from customers from Government and Private sectors for about  20 years.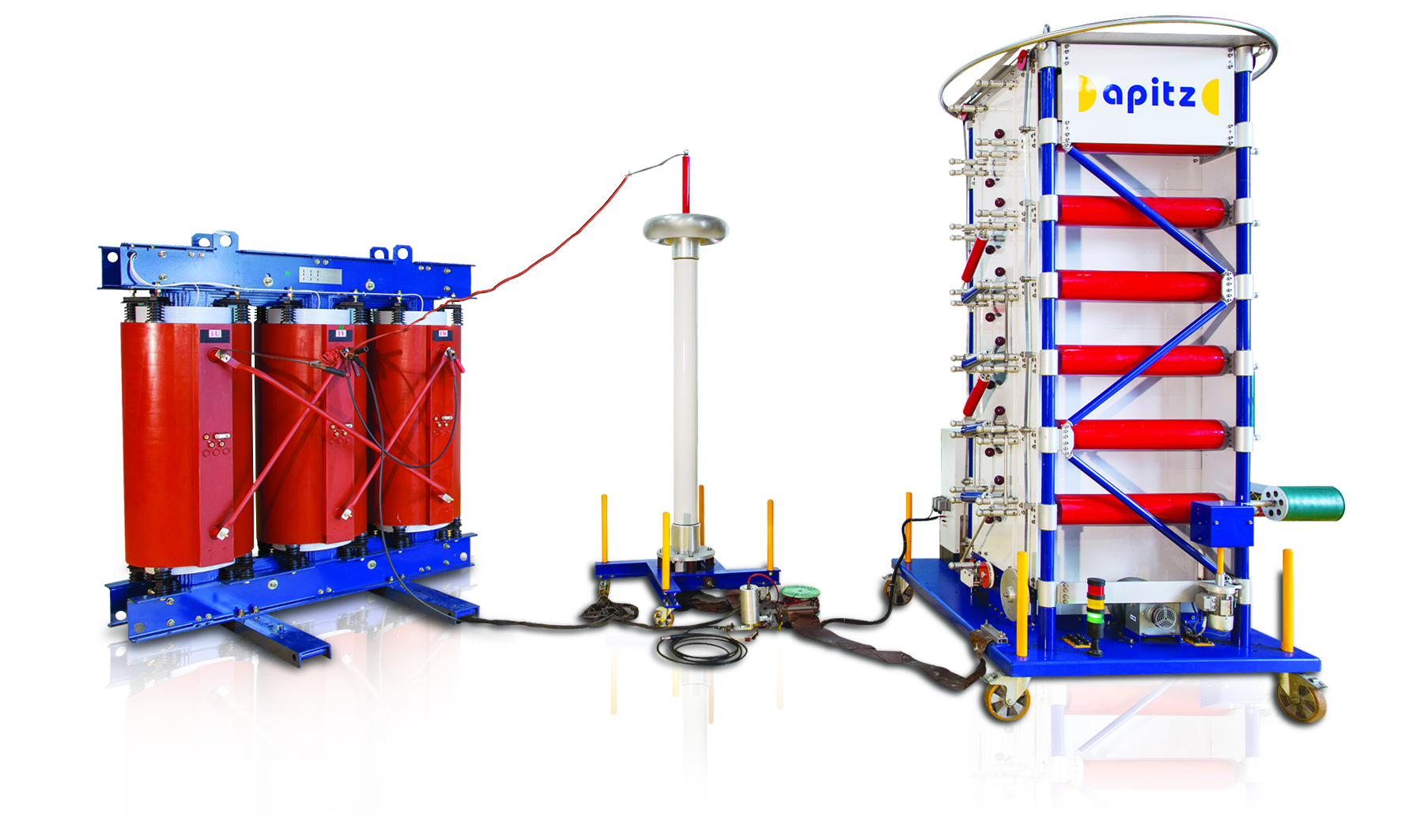 The Highlight of the Dry Type Cast Resin Transformers are as follow:
High Voltage Winding
          The copper windings are encapsulated with Class F Insulation material of Fiber Glass Reinforced Resin.  The expansion coefficient of the material is very good.  The Coil winding will not crack under high temperature.  The Fiber Glass in the Resin will give mechanical strength to the winding.
          The Liquid Resin preparation and casting process was done under vacuum. To make sure that the HV winding will be Void-Free.
          Copper winding is also a special technical knowledge. The Cooling-air ducts are placed in the HV winding to cool the winding during operation.
Low Voltage Winding
           Low-voltage coils use Aluminum Foil (aluminum sheet) and encased in Resin (Class F). The outstanding feature of the coils that use Alumimium Foil is to withstand surge currents. And short circuit current The conductor is better able to distribute the current. (The alternating current will run at the conductor surface) and will be able to maintain the balance of the force caused by the high voltage coil. The axial force will be cleared to zero at all times, even in short-circuit conditions. The use of aluminum foil makes the transformer extremely durable with short circuit.
          Low voltage coils are coated with Epoxy Resin in the vacuum. Makes the coil durable with radial force caused by short-circuit current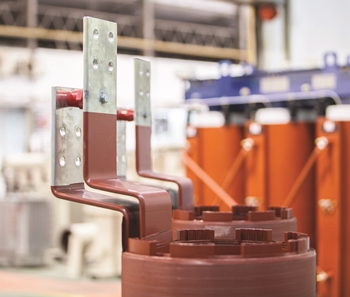 Dry Type Cast Resin by 

"Ekarat"
           Ekarat Engineering Public Company Limited is distribution and maintenance service the Dry Type Cast Resin in Thailand since 1989. Now, there are more than one thousand transformers installed.
          "Ekarat", as the biggest Transformer manufacturer (not a trading company), are the most prepared to give our customers the quickest and best services.  We have variety of stock transformers including Dry Type Cast Resin for more than 100 units for emergency used.
          We have more than 10 Service Centers, covering the whole country, to serve our customers in case of Emergency or normal Servicing.  Ekarat's Service Centers are ready 24 hours.